Do You Work in Tech and Design?
Get involved at Code for Canada and work on the things that matter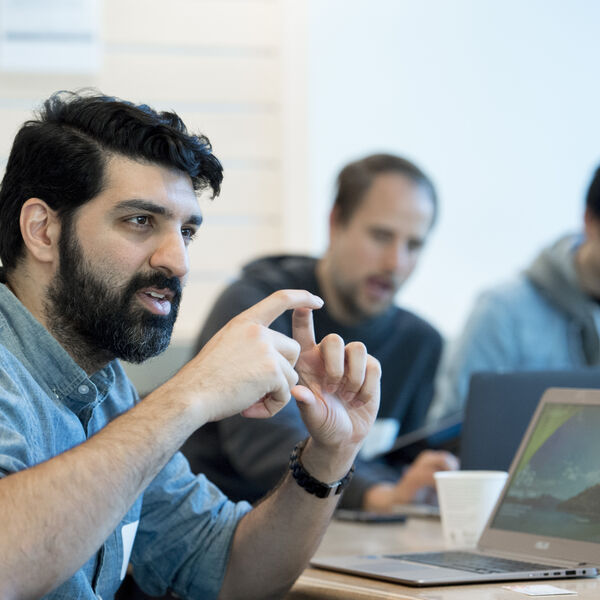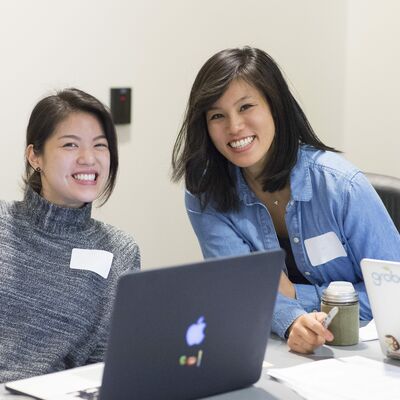 Is This You?
You have in-demand, digital skills and you're putting them to work every day. But maybe you've been wondering how you might code something that could change someone's life. Or design an experience that would benefit the whole country. Maybe you believe the best products are the ones that benefit everyone - not just those who can afford it.

If you're looking for an opportunity to put those skills to use for the public good, we have some ideas.
"You have a set of skills that's really useful right now, really in-demand. It's worth your while to use that in the public interest."