Technology and design for the common good
We help governments and communities in Canada harness the power of digital.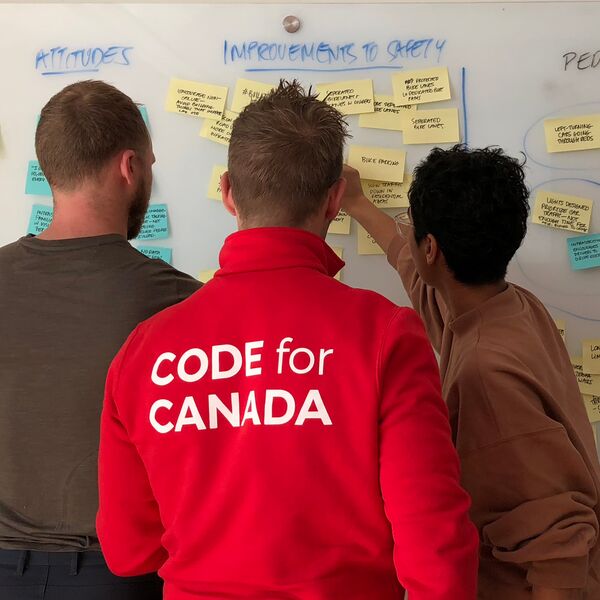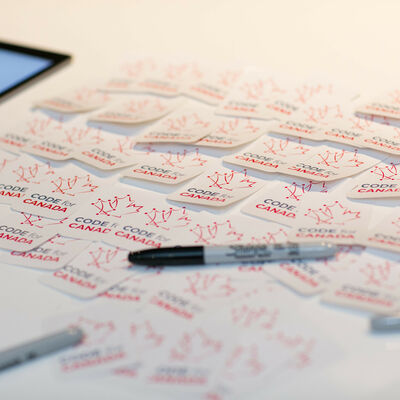 What is Code for Canada?
Code for Canada is a national nonprofit that enables governments to deliver better digital services and empowers communities to solve civic challenges. Our programs connect residents, government innovators and civic technologists, so they can work together to build a better nation.
Get Involved
Are you passionate about the role of technology in society? Whether you're an innovative public servant, a civic-minded tech and design professional, or a good corporate citizen, there's lots of ways to get involved at Code for Canada.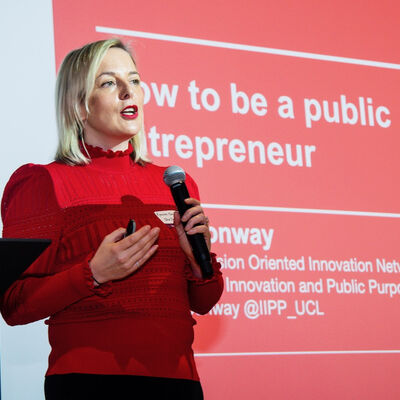 Do you want to sponsor the movement?
Discover how you or your organization can support civic tech.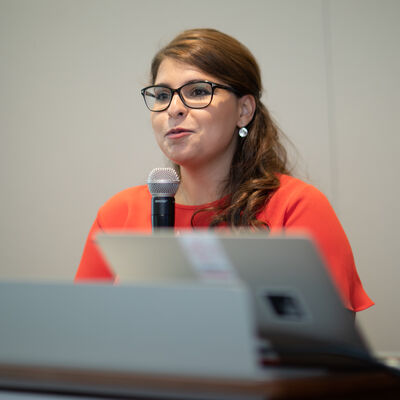 Do you work in government?
Learn how Code for Canada can accelerate your public service impact.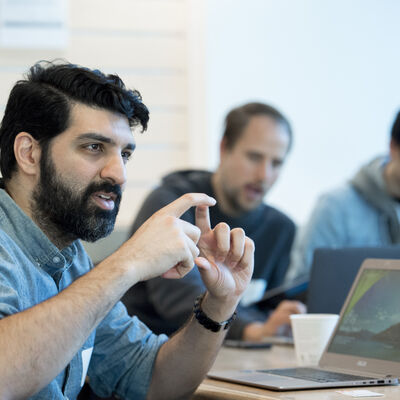 Do you work in the tech sector?
Find out how to put your skills to work on the things that matter.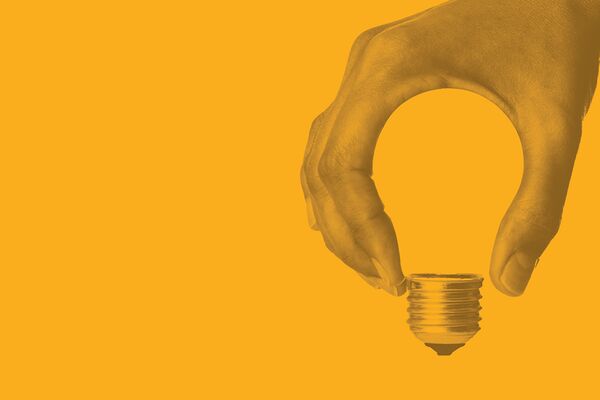 Public Sector Network: Public Sector Innovation Show - Ontario
Webinar: Rules as Code 101
Public Sector Network: Public Sector Innovation Show - Atlantic
Community Engagement: Nothing For Us Without Us