Do You Work in Government?
Learn how Code for Canada can support your digital government journey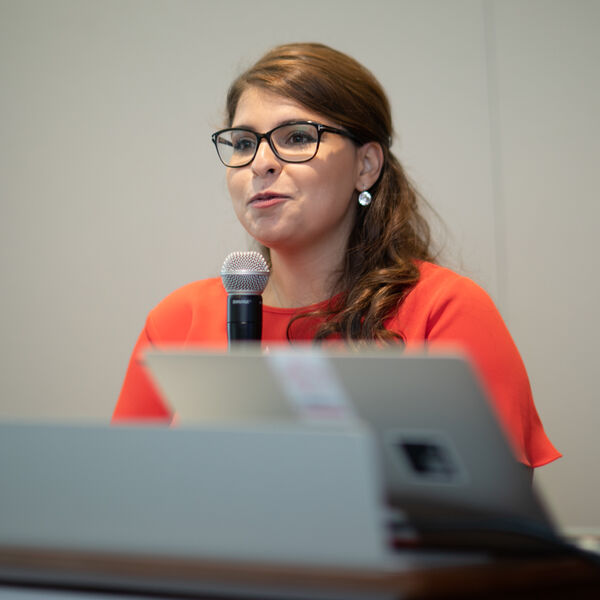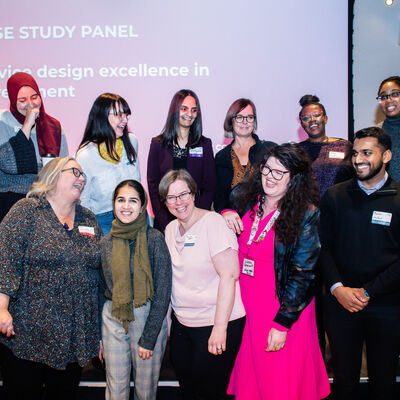 Is This You?
You're in government because you want to help people, and you know that digital tools can get you closer to that goal. Maybe you've been tasked with modernizing an existing service, or building a new one that meets residents' raised expectations. Or perhaps you're part of small team trying to make a big impact with the limited resources you have.
No matter where you are on your digital government journey, Code for Canada can support your work. You're here to help residents, and we're here to help you.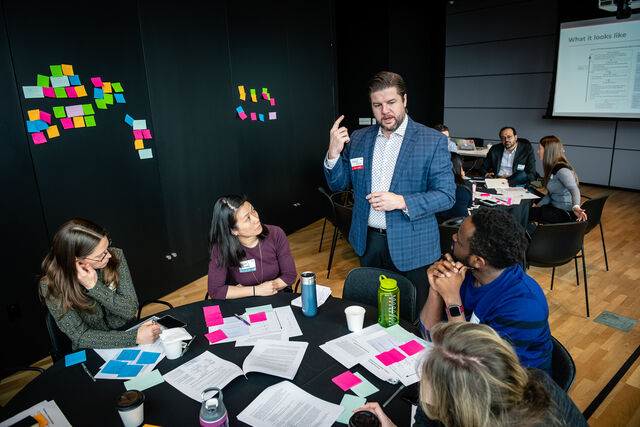 Code for Canada is Here for You
We're here to help governments of all sizes tackle their most pressing challenges. Now more than ever we're here to offer the support, collaboration, and expertise you need to get things done.
Code for Canada can help you deliver today while helping you prepare for tomorrow. We know government, we know digital, and we've got the track record to back it up. Our mission means we're committed to the public good, not profits, and because we're small you wouldn't believe how fast we can go.

"Working with Code for Canada has inspired us to embrace more agile and user-centered approaches to the way we tackle policy and program challenges beyond just the digital solution."