Meet the testers behind GRIT

May 7, 2021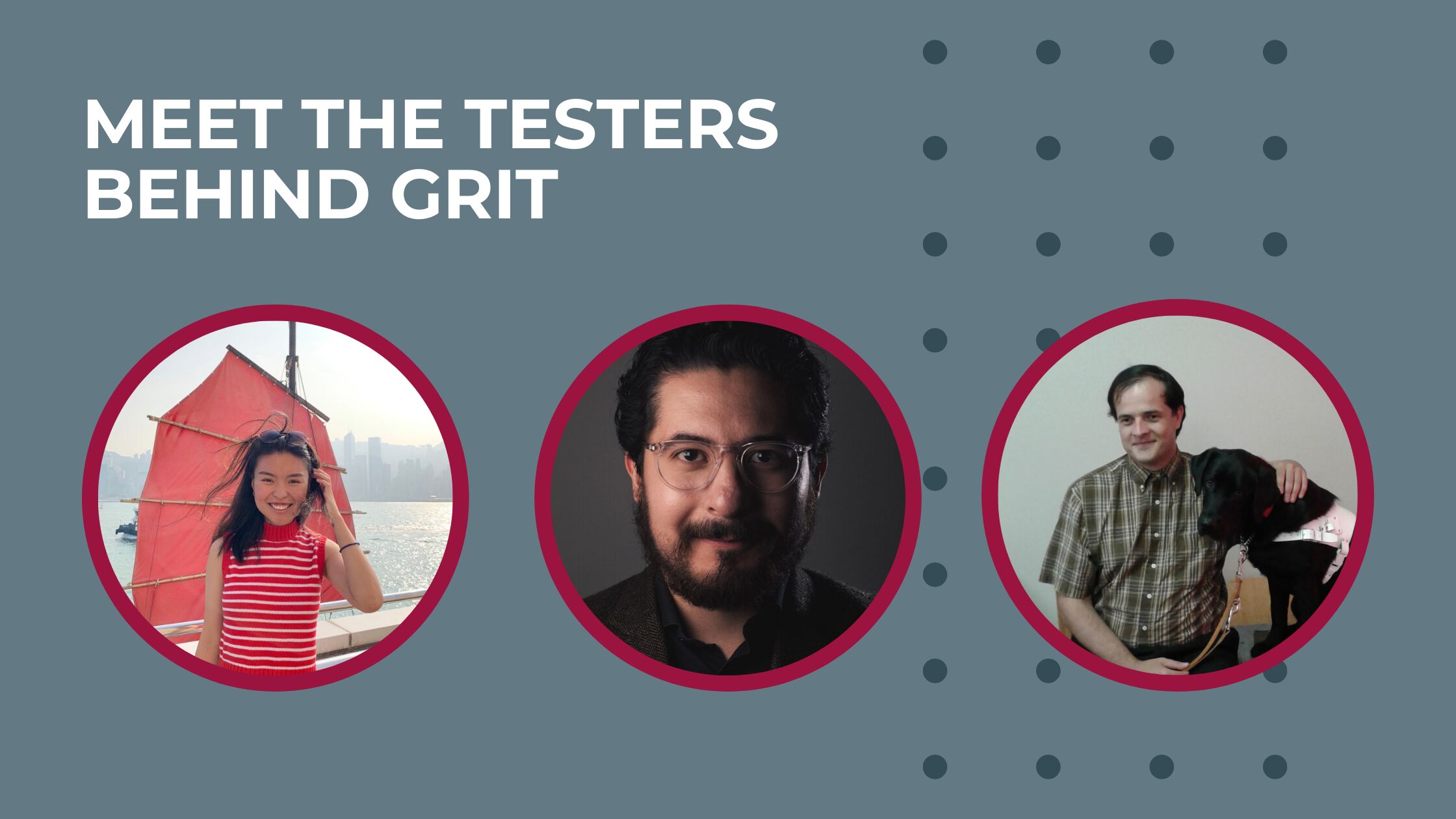 Two years ago, we launched GRIT as a civic usability testing service to connect technology creators with diverse and often underrepresented residents to help test products. Since then, we've conducted tests in the public and private sectors to help our partners create products that work better for everyone. From financial planning advice to a map of public street art, GRIT testers have helped tech creators get the kind of open, honest and diverse feedback they need to address potential biases in their products and ensure they're building the most usable tools possible.

Our work wouldn't be possible without our incredible community of testers. Drawn from every corner of Canada's largest city, they represent a true diversity of geographies, demographics, lived experiences and abilities. Their input is what makes testing with GRIT unique.
We'd like to introduce you to some of our community members, and have them share what inclusive usability testing means to them.

Wandy Chen
Wandy is a freelance illustrator hailing from Scarborough.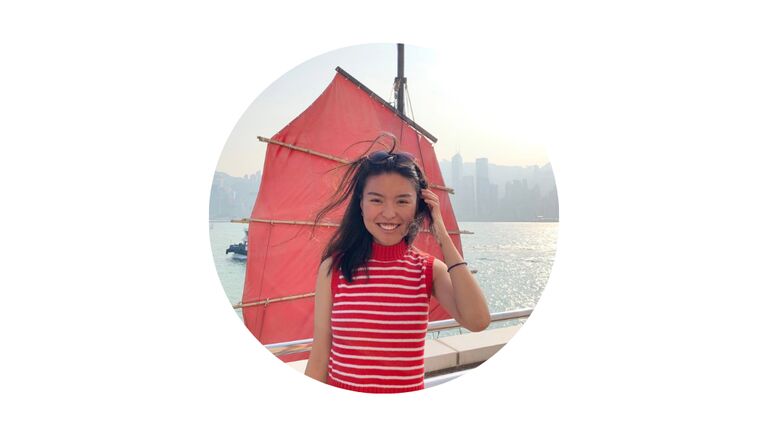 "I'm not a native English speaker, so I always have to like have subtitles on when I watch something. With virtual events, that's not always available. I feel like having inclusive and accessible design taken into consideration before the product is launched makes life easier for everybody. It's not like having inclusive and accessible design is going to be like a bad thing for people who don't need it but it makes such a difference for people who do need it.
I think that's very valuable to have real people participate in user tests and give the designer responsible for the project the opportunity to talk to real people. The end product will reflect their experience in that way."

Ben Fullerton
Ben is a practicing lawyer from Mississauga. He gradually lost his vision due to retinitis pigmentosa and has been functionally blind for the past 10 years. He has been an active advocate of accessibility, both in the Lawyers Association and through the Alliance for Equality of Blind Canadians (AEBC).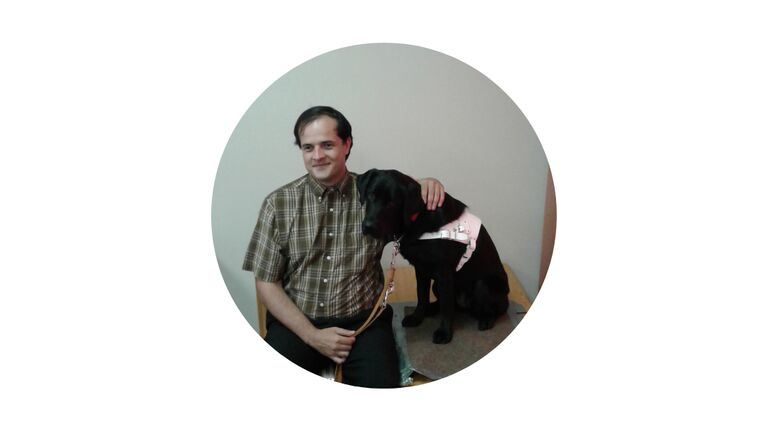 "I feel like I'm helping to contribute to a more accessible world and I'm giving feedback that is beneficial. When I'm user testing, there's two things to think about: there's accessibility and there's usability. Sometimes there are parts of the platform that aren't very accessible. And then there are parts where it might be technically accessible but it wasn't very easy to use.
Working with GRIT, I found the user researchers were interested in not just accessibility issues but they actually did care about the usability and wanted to hear feedback about the details. I was able to share what specifically I would change."

Camilo Calderon
Camilo is a video producer and graphic designer living in Toronto. He's an avid explorer of Toronto's art galleries and public festivals.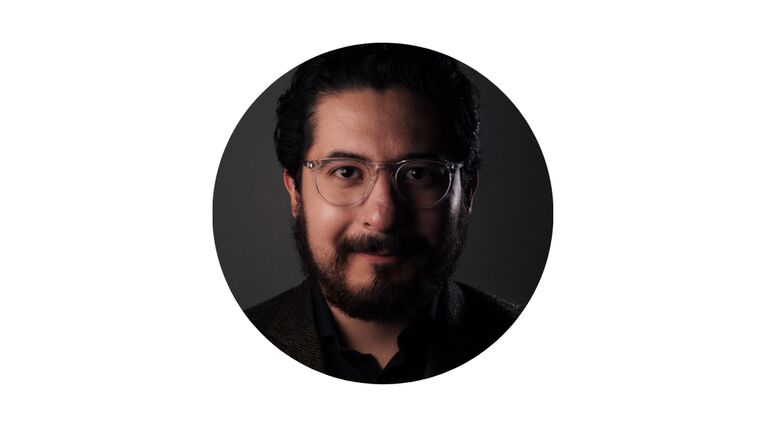 "I'm really interested in why things are and how applications are made, especially when we're talking about government services. The accessibility of a product's features are very important to our experiences as part of the community.
I think we don't pay enough attention to how things are made and for who they are made. As a designer, I appreciate the power of good design — you can improve realities through it. I can have an impact by sharing feedback and helping make digital platforms accessible and easy to use. If my grandmother … also has the ability to use it with ease, that's going to create a big impact on her life."
Interested in conducting inclusive usability testing for your products? We connect technology creators with diverse and underrepresented communities to help you better serve your users needs. Learn more about how GRIT can help.

The Latest
From the Code for Canada Blog