Public Sector Network: Public Sector Innovation Show - Prairies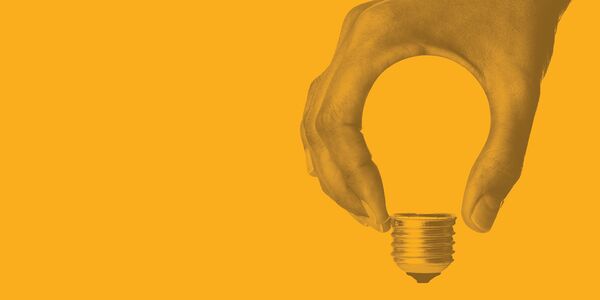 Event Details
Date & Time
June 22, 2021 - June 22, 2021
11:00am - 1:30pm
Location
Virtual
Register
Public sector innovation is needed now more than ever before.
This has been a year like no other. After a crisis-driven digital response to COVID-19, the conversation has started to turn to scalability – how can digital-first be a permanent capability delivered at the program level?

And innovation isn't just about leveraging technology. We've heard about the ways that public sector leaders are re-imagining organizational culture, architecture, collaboration and approaches to delivery.
Over the past year, each and every one of us has become a catalyst for innovation out of necessity and regardless of our comfort zones. There has been no shortage of learnings and we are excited to provide a forum to share those learnings.