Public Sector Network: Public Sector Innovation Show - Ontario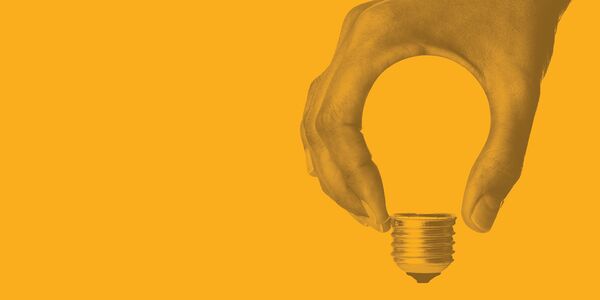 Event Details
Date & Time
May 26, 2021 - May 26, 2021
12:00pm - 4:00pm
Location
Virtual
Register
Public sector innovation is needed now more than ever before.
Using new approaches – from policy design to service delivery, new technologies, and better use of data – to improve the performance and responsiveness of the public sector is critical if we are to bounce back from the recent challenges we have all faced.
To recover faster and better, we need to collaborate, share ideas and accelerate innovation in the public sector, ultimately delivering better services to all stakeholders. In that spirit, Public Sector Network would like to invite you to join the conversation at our Public Sector Innovation Show – Ontario. Gain the ideas, inspiration, and practical wins needed to drive innovation in this new way of working.