Civic Tech Community Network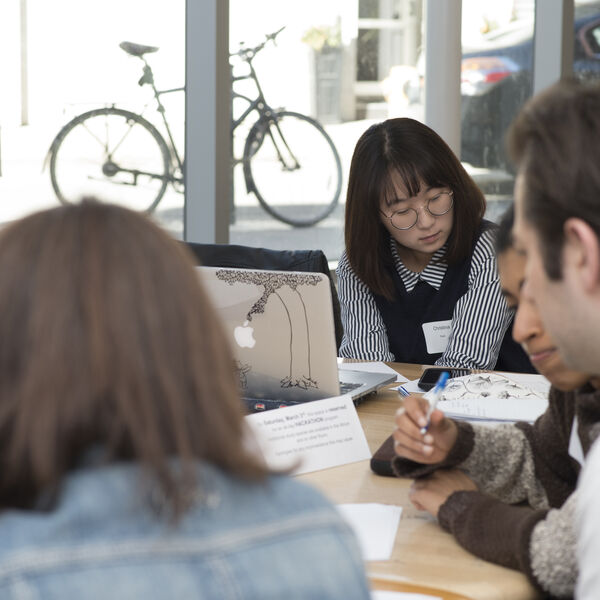 Program Overview
The Civic Tech Community Network is a national group of grassroots organizations that tackle local challenges using technology, design, and collaborative decision-making. They bring together residents, technologists, designers, activists, public servants, and policymakers to craft real solutions for their communities.
We're working to grow the civic tech ecosystem in Canada by supporting and connecting existing civic tech groups and helping community organizers start new ones!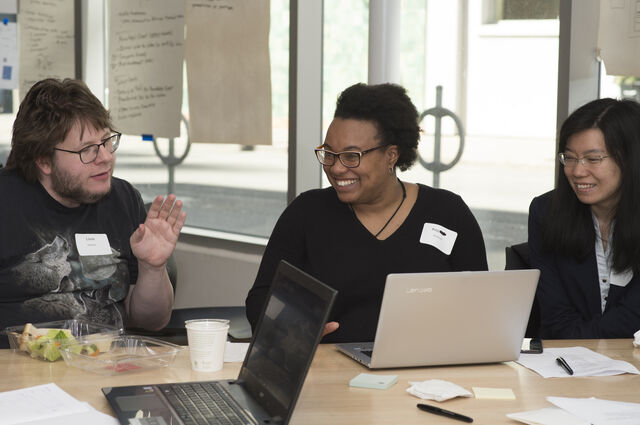 How It Works
We amplify the impact of existing community groups
We broadcast local civic tech success stories and help local groups connect to share the knowledge and expertise they need to make an impact in their communities.

We help mobilize civic tech community organizations
Are you running or starting a civic tech group in your community? We'll set you up with the guidance, resources and relationships you need.
We look beyond our borders
We're inspired by the impacts that engaged residents are having in their communities all around the world. We'll be collecting and sharing stories and resources from grassroots civic tech groups across the globe, from Philadelphia to Pakistan and everywhere in between.
Join Canada's Civic Tech Movement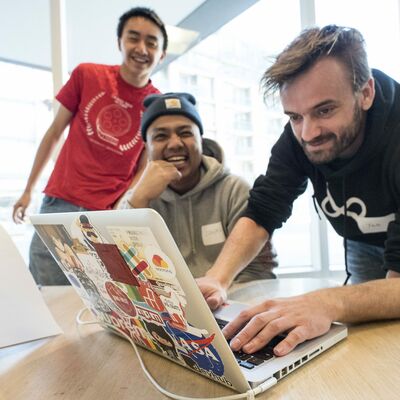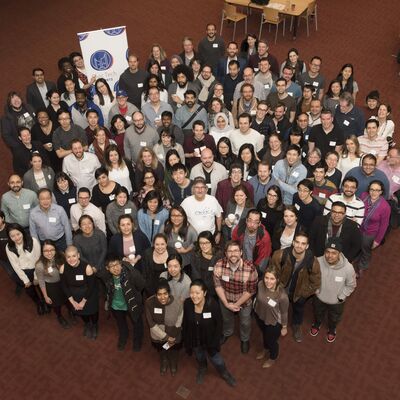 Find Your Local Civic Tech Group
Find the civic tech group nearest you, and join a growing movement that's using technology and design to improve life in Canadian communities!
"Civic tech takes the time to ask important questions that are often forgotten in industry: why am I building this? Who am I building this for? Who will this benefit? It really inspires me and led me to start the Montreal chapter."