The 2020 Code for Canada Summit
March 10-11, 2020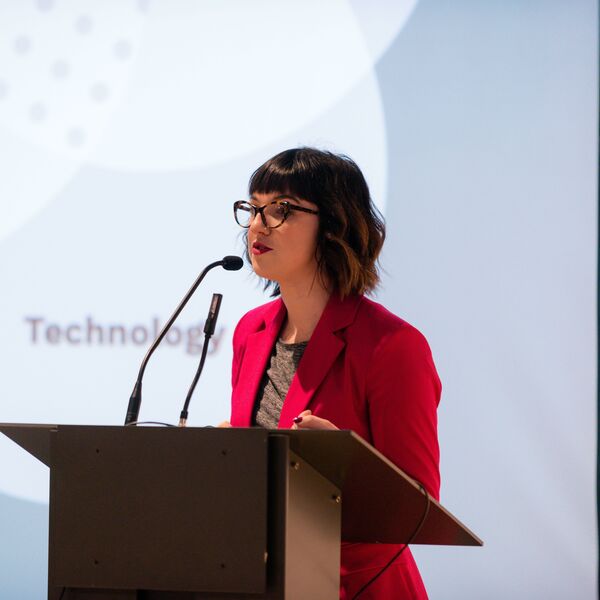 At the 2020 Code for Canada Summit, we showed what's possible
We gathered hundreds of civic technologists and government innovators together from across the country. We left buzzwords behind. And we focused on real examples of change, success and learning.
We're grateful to all the public servants, entrepreneurs, advocates and tech creators who added their voice to a vital conversation about how technology and design can serve the common good.

"The Code for Canada Summit offers a forum for sharing tactics for accelerating digital government work."
"The future of digital government is intersectional. Thank you Code for Canada for highlighting the many voices aligned in the call to make government truly work for all."