The Code for Canada Fellowship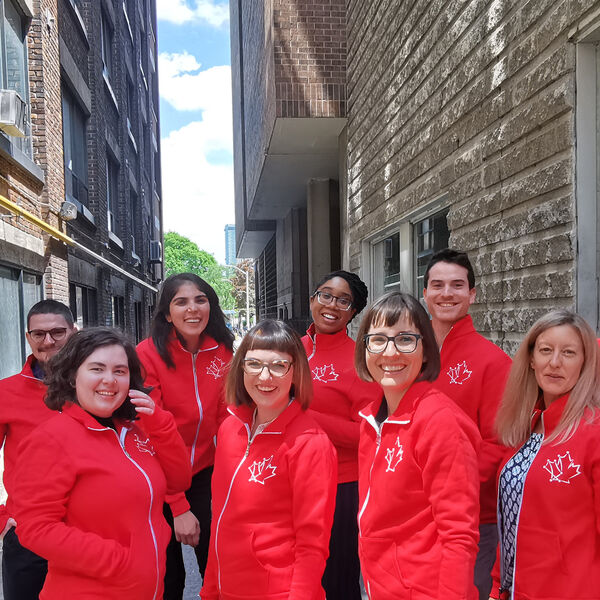 Program Overview
The Code for Canada Fellowship embeds digital professionals inside government, where they can work on projects that matter. Fellows collaborate with their public sector partners to deliver digital services that work better, are more efficient and more user-centred.

The Fellowship delivers great work while building digital capacity in government. Together, Fellows and partners demonstrate what's possible when the latest methods in software development, design thinking, user experience and product management are applied to serving the public.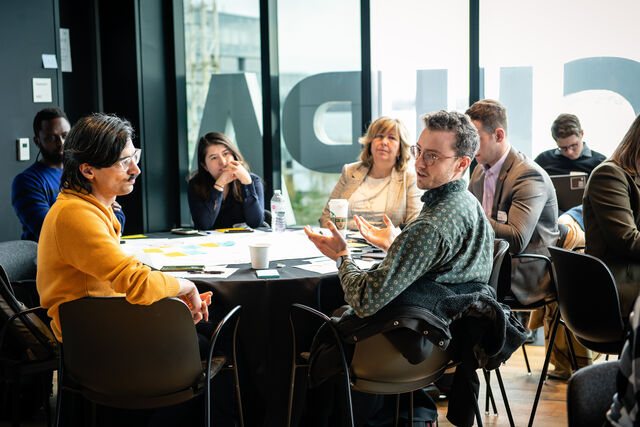 How It Works
Designed for impact
We work with government partners to identify and scope projects that will enable fellows to make an impact during their fellowship. And our government hosts demonstrate strong leadership and are committed to working closely with fellows to get the right result.
A cross-disciplinary approach
We believe that cross-functional teams are the unit of delivery. Each fellowship team hosts a software developer, UX designer, and product manager.
A strong support system
Fellows and government partners participate in extensive onboarding to prepare them for the fellowship. Government digital transformation can be challenging, so mentoring and coaching continues throughout the program to help fellows and their hosts overcome barriers and develop new competencies.
An iterative process
Fellows work in the open, building and testing prototypes with actual users. They continuously iterate on their ideas to build products that truly meet user needs.
A meaningful commitment
The fellowship is a full-time, paid program that lets technology and design professionals explore a career in public service. Fellows earn a salary equivalent to $75,000 per year.
Start Your Fellowship Journey