Webinar: Building a Network with the Community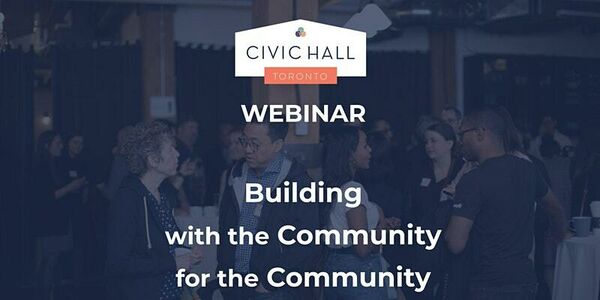 Event Details
Date & Time
February 3, 2021
12:00pm - 1:00pm
Location
Civic Hall Toronto
Register
This pandemic made us realize that internet connection is no longer a luxury, but a basic necessity for all communities.
In this webinar, Toronto Mesh team will raise fundamental questions about what's the internet and how it works and illustrate an alternative way to enhance the community's digital access.
Also, they will walk you through ins and outs of community networking and introduce their Toronto Community Network project.

This training series is Open to the General Public.
Training sessions will take place on WebEx and registered attendees will receive the event link prior to the session.
If you have any questions, feel free to contact marzie@codefor.ca.