Education and Training Program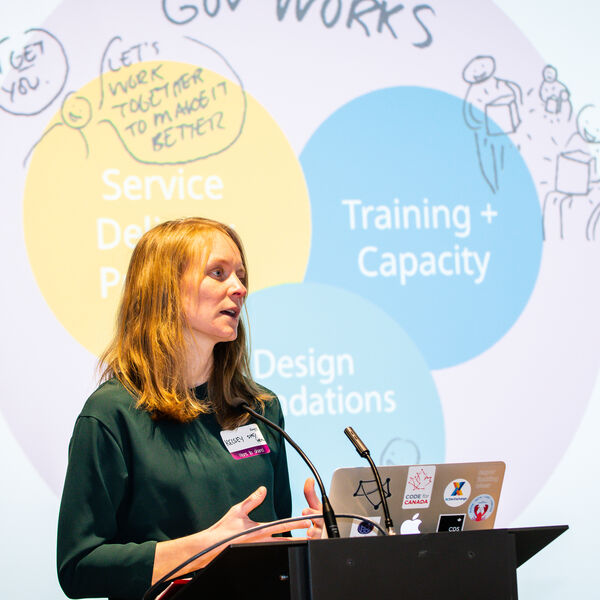 Program Overview
Code for Canada offers an array of courses that enable public servants, government teams and executives to lead digital transformation in their departments. Our training workshops will equip you with the skills and capacities to deliver improved digital services, as well as the confidence to help others in your department adopt new ways of working.
Get in touch with our team, and we'll work with you to deliver training that meets your needs, your context and your budget.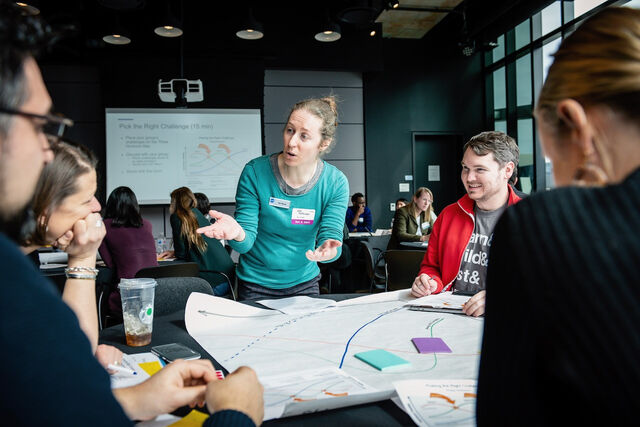 How It Works
Bespoke training that meets you needs
Our Education team will work with you to design and scope training that matches your needs. From introductory courses on key concepts like agile, to deep dives into more technical topics, we've got you covered.
Trainers who understand government
Code for Canada's network of trainers are familiar with the unique context of government, and they know what it takes to apply digital methods in the the public sector. Many of our trainers are former public servants, or civic technologists who have worked on digital projects with governments across the country.
A community of practice
Our Education Program offers more than just training. By engaging us to skill up your team, you'll be joining a community of public sector innovators who are eager to share learnings and find opportunities to collaborate.
Learning Digital Together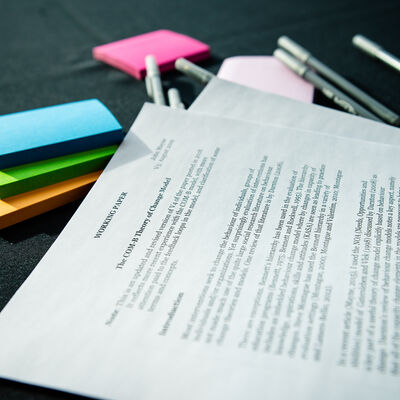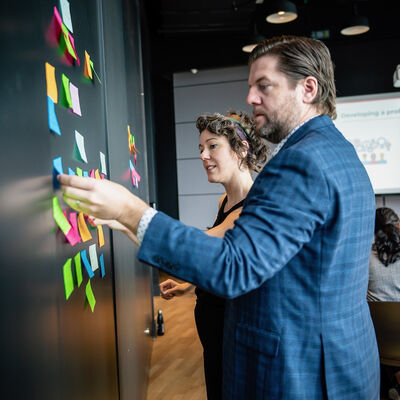 "It was really rewarding to learn how agile and iterative approaches can be applied to less technical work — like policy development!"