Civic Hall Toronto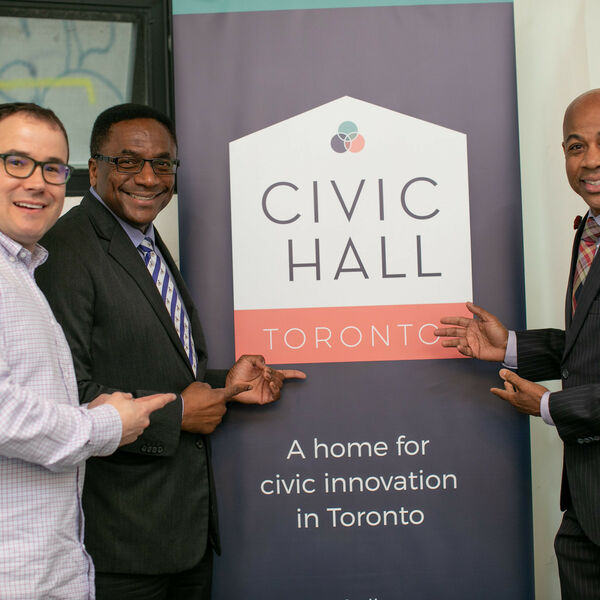 Program Overview
Civic Hall Toronto is a program designed to connect local government teams with the civic tech community. We build relationships between government innovators, entrepreneurs, technologists and residents, and help them collaboratively address civic challenges using technology and design.
Our programming includes regular training workshops, events, project collaboration and a co-working space for members.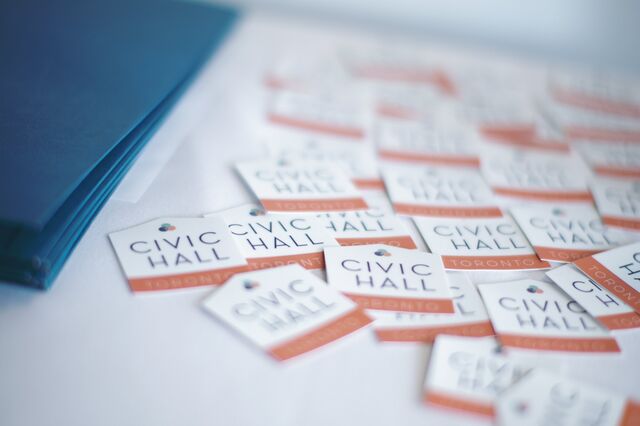 At Civic Hall Toronto, You Can...
Learn to leverage digital tools and methods
We offer workshops for members (and the public) on topics like human-centred design, agile, data literacy and other tools that help civic innovators make an impact.
Share your work with an engaged community
There's always something happening at Civic Hall Toronto! Our events range from lunch and learns, to networking opportunities, and open Office Hours that connect engaged residents and public servants.
Collaborate with civic technologists
Civic Hall Toronto is where silos get broken. Government members can connect with tech and design professionals and collaborate on projects to advance their goals.
Join the Civic Hall Toronto Community
If you're excited about the potential for technology, data and design to enhance local government, then you belong at Civic Hall Toronto.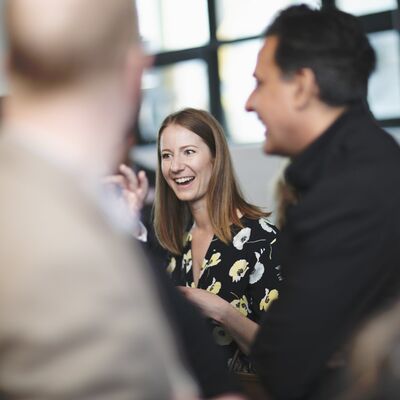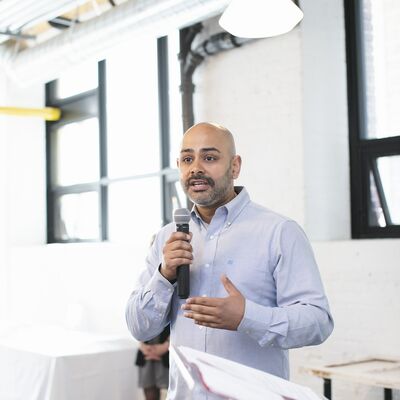 "Using human-centred design for an event was a dream and working with Civic Hall Toronto made it possible."
Measuring Success
Since launching in 2018, Civic Hall Toronto has worked with 16 local government teams, including ones at the City of Toronto and the City of Markham.
We've supported members learning about agile development, procurement innovation and open data. We've helped them connect with users, including members of Toronto's Indigenous Community.
And we've built bridges between our members and the civic tech community, enabling civic-minded tech professionals to contribute to public projects about street art, recycling and more.